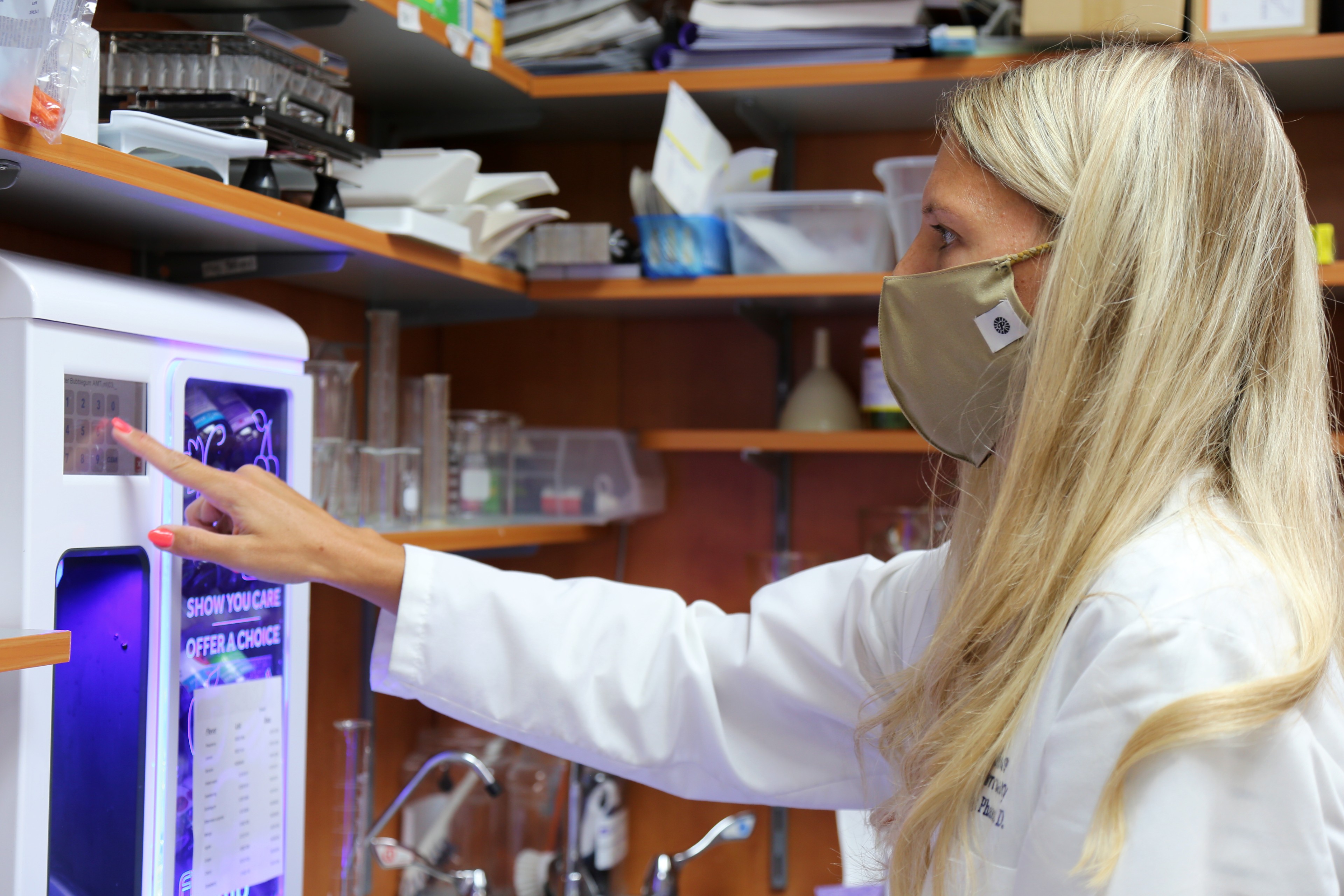 Ladue Pharmacy serves as a one-stop shop where the people of St Louis, MO can go to for all of their pharmacy needs, uncommon gifts, and an all-around great experience. The pharmacy has been in business for 22 years under the current ownership and is made up of 30 employees ranging from pharmacists to store merchandisers.
In addition to important pharmacy services like compounding, med sync, local delivery, medication packaging, immunizations, and one-on-one consultations, they also have extensive gift, toy, and cosmetic departments that are always fully stocked with up-to-date goodies.
Pharmacy owner Rick Williams and his team took some time to share the personal touches that make their pharmacy so special. "We think of entering our store as an experience, as soon as you walk in someone will greet you and lead you where you need to go." He added, "We also make our pharmacists available to each of our patients. Any questions or concerns they have, a pharmacist is there to talk to them."