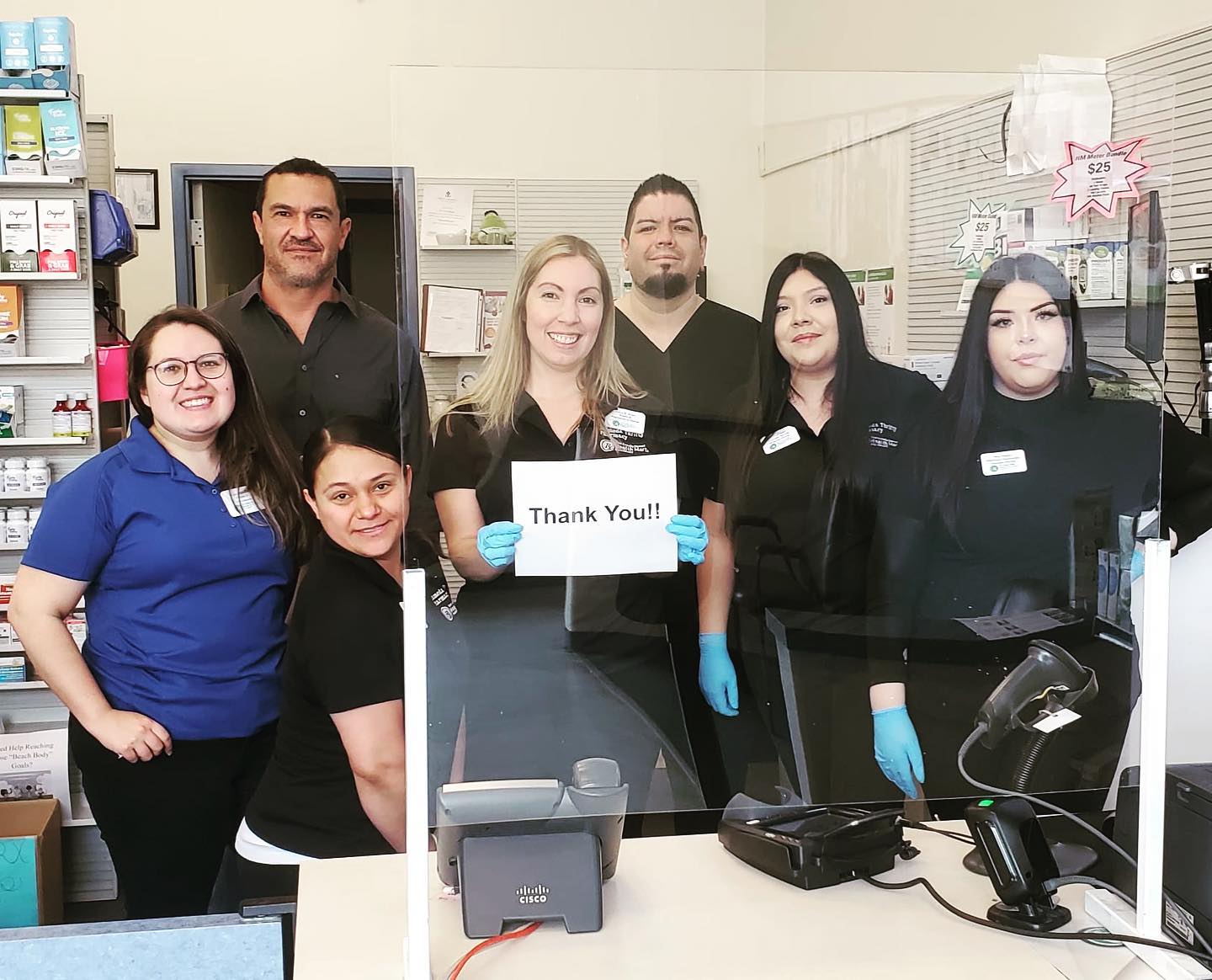 Pharmacies have always held a vital place in their communities, but during the COVID-19 pandemic these essential businesses have shown what a unique role they fill for so many people. Throughout rapidly changing circumstances, they have not only adapted, but have stepped up to provide extra support for those who need it.

During these tough times, pharmacies have shown how truly committed they are to customer care. They've not only taken extra steps to ensure patients can safely have access to necessary medications and healthcare, but they've expanded their duties to include providing hard-to-find supplies to customers and first responders as well as administering COVID-19 tests.


Adapting to the New Normal

A trip to the pharmacy sure doesn't look the way it did a few months ago. Throughout the spread of the pandemic, the CDC has implemented a series of guidelines specifically for pharmacies to help reduce the spread of the virus while these businesses remain open. Pharmacies have been urged to limit traffic in the building, so they have adapted by encouraging customers to use curbside, drive-thru, and delivery service. To help people stay home and safe, some pharmacies that charged a fee for delivery service or did not offer the service at all before the pandemic, have begun delivering to customers for free.