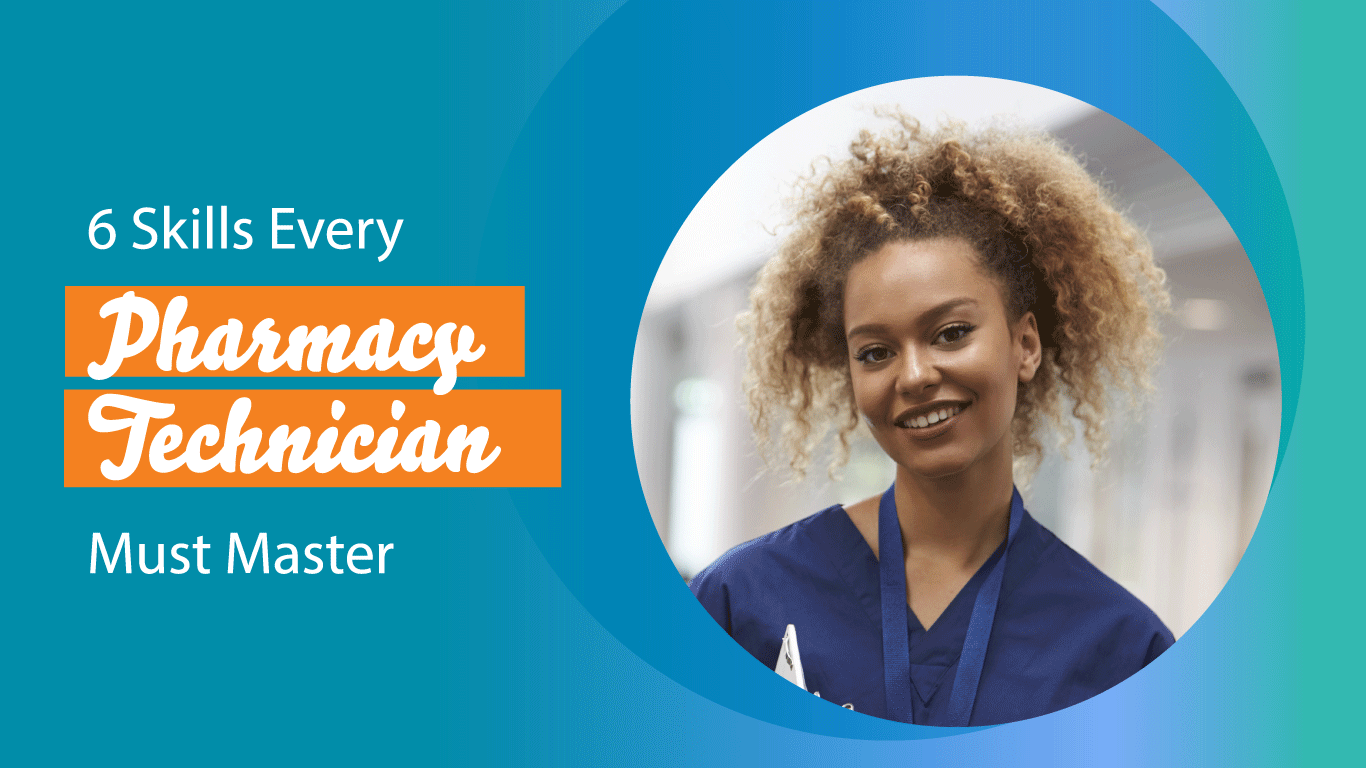 Throughout her four years as a pharmacy technician, Ruth Del Rio learned why she and her fellow techs are the "unsung heroes" of a retail pharmacy.
"Technicians manage the entire process of filing a prescription up until the final check from the pharmacist," said Ms. Del Rio. "The entire pharmacy would crumble without a strong team of capable technicians."
Though she is relatively new to the world of retail pharmacy, Ms. Del Rio thrived in the high-pressure environment. Del Rio developed essential skills that she claims separate strong technicians from weak ones.
"I've worked at multiple stores, and I've seen how an unskilled technician can hurt the pharmacy, and worse, the customer," said Ms. Del Rio.
Here are the six skills which led to Ms. Del Rio's success: