When a day's patients could include everything from rodents to reptiles to rabbits, exotic pet veterinarians have to be prepared with the knowledge and skills needed to treat the wide variety of conditions affecting the diverse species they treat. Dr. Robert Ness, veterinarian and owner of Ness Exotic Wellness Center, has found that combining high-end traditional veterinary services with alternative therapies has helped his staff provide top-notch care for the patients whose owners travel from throughout the Midwest to see them.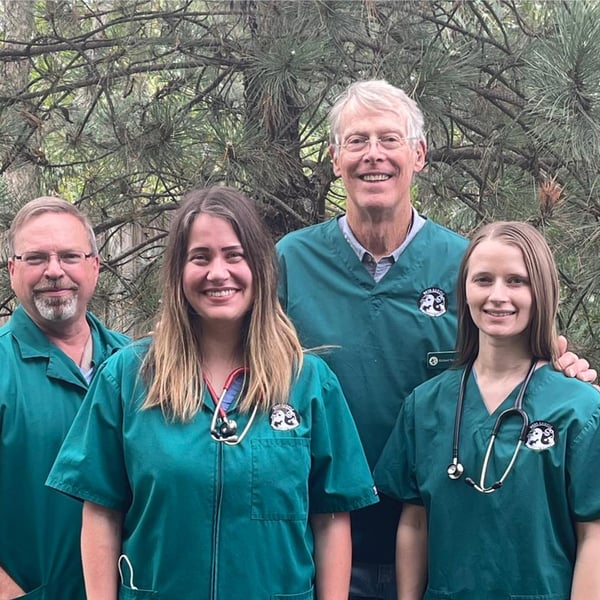 Dr. Ness started Ness Exotic Wellness Center primarily as a house call practice in June of 2002. The business gradually evolved into a day practice located inside a local emergency facility that was open at night. As the practice grew, they purchased property and built and opened a new facility in Lisle, Illinois in February 2008. Today, Ness Exotic is a busy three-doctor practice with two additional part-time relief veterinarians. The support staff includes seven veterinary technicians, three receptionists, three kennel staff, and two practice managers.
Ness Exotic Wellness Center exclusively treats Avian & Exotic pet species including:
- Small mammals: rabbits, guinea pigs, chinchillas, rats, hamsters, prairie dogs, ferrets, hedgehogs, sugar gliders
- Pet birds: all types from finches to macaws
- Backyard fowl: chickens, quail, ducks, geese
- Reptiles: snakes, turtles/tortoises, lizards
Dr. Ness added that the practice offers their Holistic Therapy treatments to dog and cat patients, but restricts their care to only those particular modalities while working with the referral veterinarian.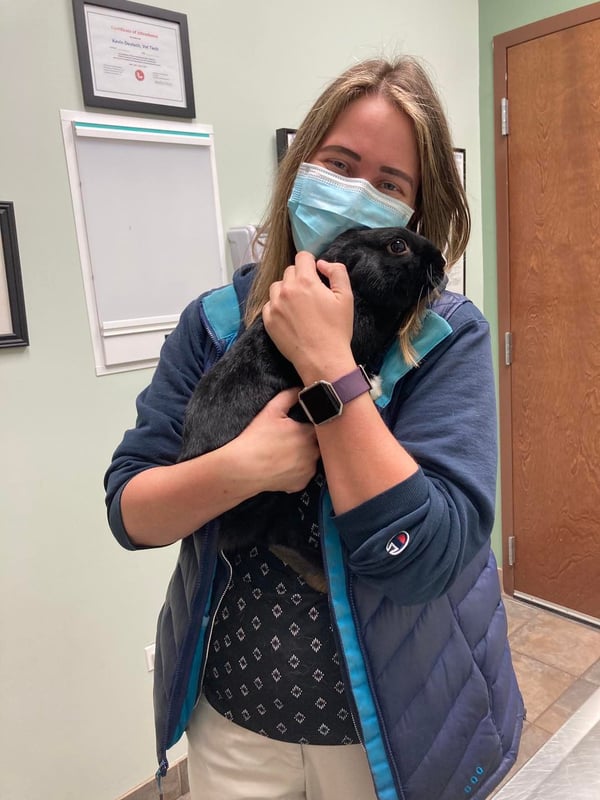 With a diverse variety of species and health concerns to treat, Dr. Ness has found that offering an equally diverse range of treatment options has helped them provide the best possible care to their patients. "We provide complete pet care for all exotic pet species, including examinations, diagnostic services, surgery, hospitalization, and pain management. Our diagnostic imaging capabilities are considered to be the most advanced for a private practice, including digital radiology, ultrasound, CT scan, endoscopy, and digital thermography." He added, "In addition we practice an array of alternative therapies ranging from ancient Chinese medicine to new age technologies. This includes acupuncture, chiropractic, laser therapy, electromagnetic field therapy, herbal remedies, Chinese medicine, nutraceuticals, flower essence therapy, and homeopathy."
Before COVID-19 brought in-person events to a halt, the staff enjoyed participating in exotic pet-focused events including local bird shows, reptile expos, ferret shows, and rabbit club events. Their doctors have also provided educational lectures and presentations to many local, regional, and national organizations. Dr. Ness and his team are looking forward to returning to these events in the future.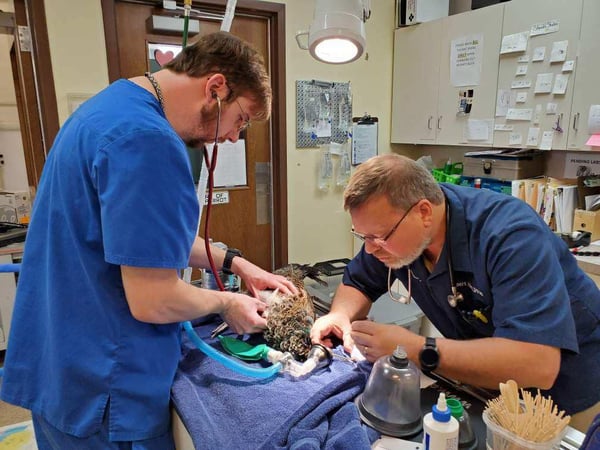 Exotic-focused veterinarians often find that special consideration is needed when prescribing medicine for their patients. Dr. Ness explained, "Most of the exotic pets that we treat are not conducive to taking pills, so we need to provide oral liquid formulations in a palatable flavor instead. In addition, we dispense injectable medications for clients to administer at home, which requires acceptance and training of the client in the safety of administration."
To improve the medicine-time experience for their exotic patients, Ness Exotic Wellness Center has offered the FLAVORx for Pets program since 2015. "Without FLAVORx compounding, we would be dependent on a more limited array of medications that we could administer to our patients. With FLAVORx, we are able to compound medications and supplements from tablet or capsule forms for ease of administration. The flavoring also provides the added palatability which is critical in patient compliance when taking the medicine. The spectrum of flavors provided by FLAVORx makes it easy to find a flavor for any of the diverse species that we treat."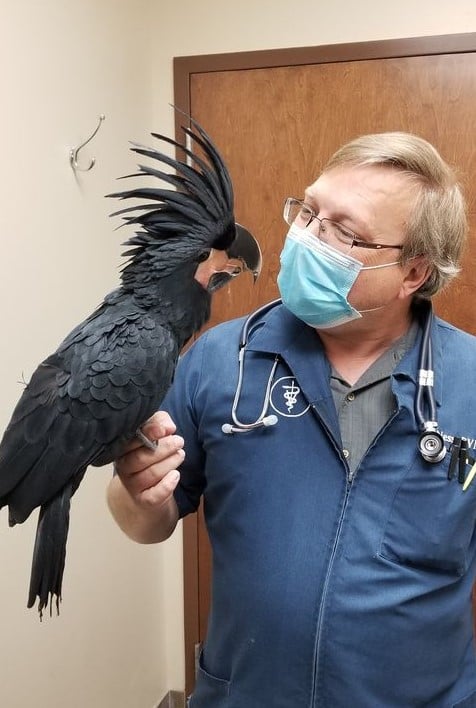 All of us at FLAVORx for Pets would like to thank the team at Ness Exotic Wellness Center for going above and beyond for their patients and clients. We admire your commitment to offering a variety of treatment options for your exotic and avian patients!
If you are interested in being featured as our next FLAVORx for Pets Practice of the Month, please send an email to ctaylor@flavorx.com.