As we celebrate FLAVORx's 25th anniversary, it's important to recognize that we are only where we are today thanks to the hard-working, dedicated people that have joined the FLAVORx family over the years. A few members of our team shared what makes working at FLAVORx so special (besides working in an office that smells like bubblegum every day!). Can you tell we're all smiles under the masks? 😄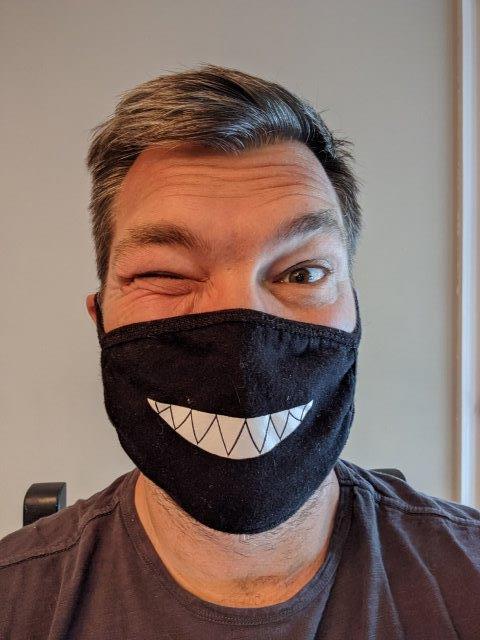 Chad Baker, Senior Vice President of Marketing
18 years with FLAVORx
"There's so much I love about working here. #1 is the fact that we are doing good in the world. Helping millions of kids take their medicine so they can get better and easing the burden on parents when it comes time to medicate their kids is something to be proud of. I also love the people I work with, from the team at FLAVORx to our partners in retail pharmacy. Work is fun when you're proud of what you do and your like the people you're doing it with."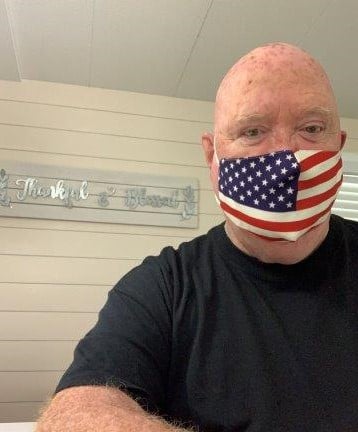 Kevin Campbell, VP of Strategic Accounts and Business Development
9 months with FLAVORx
"I have had the opportunity during my time at FLAVORx to visit more than 75 customer pharmacies. These interactions provide a strong sense of pride and accomplishment as an organization realizing the benefit/impact to patients that we are responsible for as a Team!"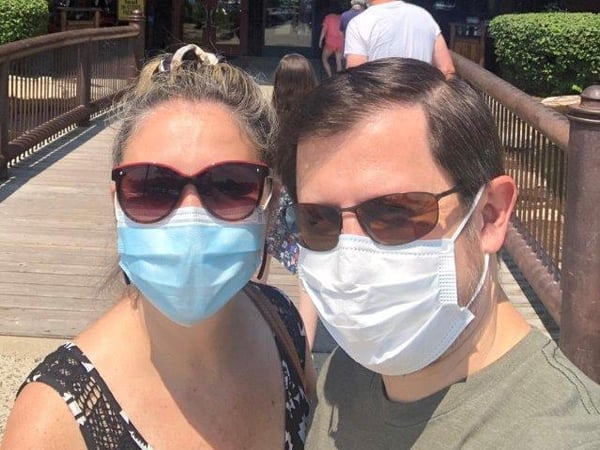 Ursula Chizhik, Vice President of Quality and Regulatory Affairs and Sasha Chizhik, Consultant
9 years and 2 years with FLAVORx respectively
"Working here feels like family- then again some of my co-workers are actually family! All jokes aside, I have grown tremendously in my roles and have learned so much from the wonderful people I work with every day. Wouldn't want to work anywhere else!" - Ursula
"I love working with FlavorX/FillMaster for two reasons. First, I am 100% behind the mission of the company to help families make medicine time better. Second, I love being surrounded by people who are enthusiastic and dedicated to each other and what they do!" - Sasha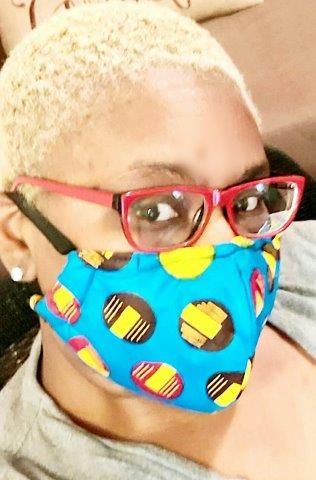 Imeshia Hines, Customer Experience Representative
1 year with FLAVORx
"I love working for FLAVORx because of the family feel and troubleshooting customers' issues and having the pleasure of putting smiles on their faces when the issue is resolved!"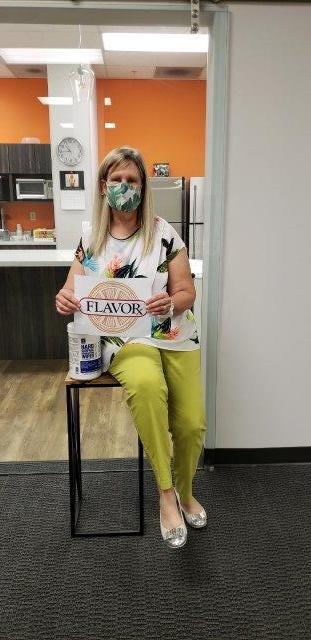 Valerie McGuire, Executive Assistant/Office Manager
13 years with FLAVORx
"I LOVE working for a company which came into existence to help others take their medication—no matter if it's a baby, child or adult! Or even your fur baby! I also feel lucky to get the chance to work with young adults who keep me young at heart, and to see our efforts grow into new products like the Fillmaster Auto!"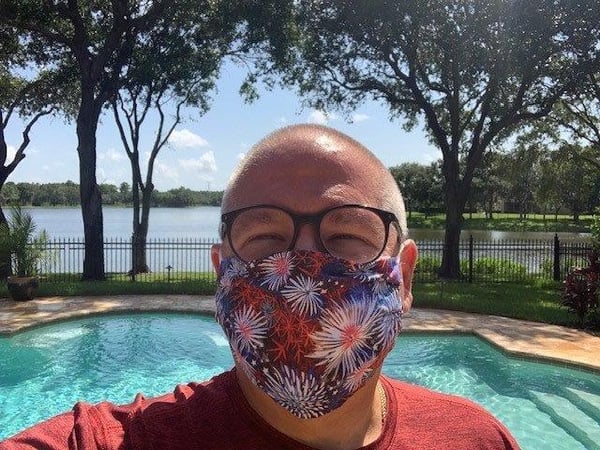 Jerry Telson, VP of Strategic Accounts
7 months with FLAVORx
"I love that the FLAVORx team is working towards one team goal with no personal agendas."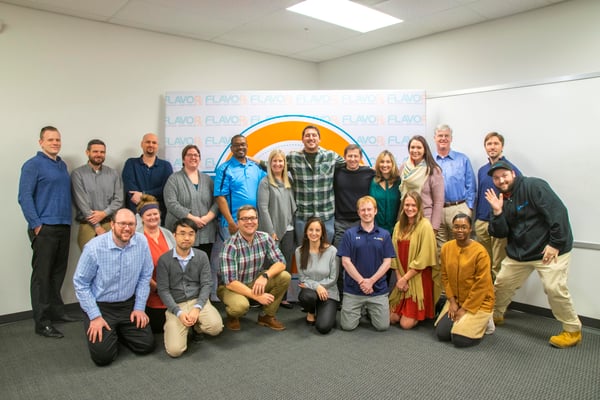 I think all of us at FLAVORx can agree that working with a group of great people toward an important cause can make for a special kind of career. We look forward to the next 25 years!