Fighting with your toddler at 2 a.m. to take their medicine is no fun.
However, there's a solution in 95% of pharmacies across America.
Parents can have their child's medicine custom-flavored at the Pharmacy with FLAVORx. From mango, to grape, to watermelon, there are 16 standard pediatric FLAVORx flavors kiddos can choose from.
Here's what some moms and dads have to say about their experience using the FLAVORx service:
"My 4 year old son has a hard time with medicine. I let him pick the flavor and he chose watermelon. I tasted some and the flavor was amazing, he absolutely loves taking his medicine, he has even told me what flavor to try next time. Very impressed with this flavor company." - Angelia C
"My daughter has had recurrent ear infections and has such an awful time taking her medicine. We started adding flavor to her meds and this has been a life saver. Her favorite is grape." - Michelle M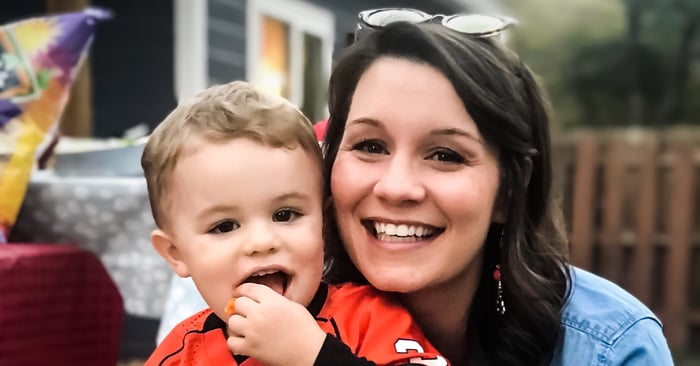 (Pictured Mom Haley & Son)
"My 20-month old son, Hayes, does NOT do well with any kind of medicine. I haven't been able to get him to take an antibiotic until our Pharmacist suggested adding flavor to the medicine. It's a miracle worker! We added the grape flavor to his antibiotic and he's easily downed every dose! Can I get an AMEN?" - Haley B.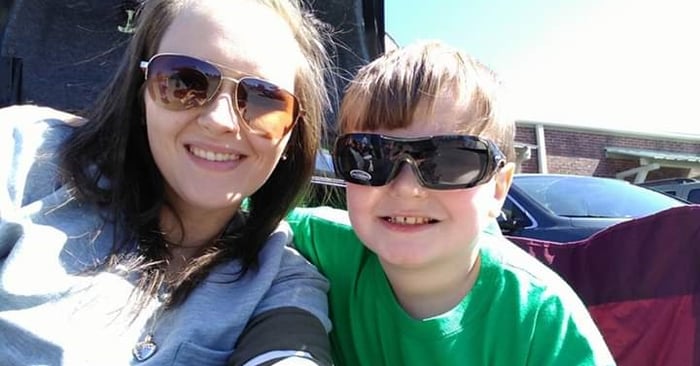 (Pictured: Mom Megan and Son)
"My son is epileptic and has to take 5 medications daily. We have wrestled with him for years to take them but thanks to FLAVORx he now takes his seizure medication with no problems. We are so thankful for that." - Megan G.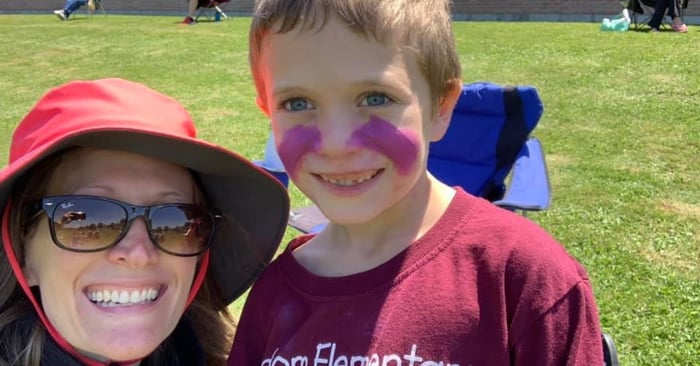 (Pictured: Mom Shannon & Son)
"My son is very picky and he has a hard time taking anything we call medicine. He tells me that it just tastes yucky. My pharmacist suggested you and he picked the grape flavor. We had no issues! Thank you so much! Now if you could only flavor broccoli! -Shannon S.
"We have done strawberry banana and grape. The girls love the strawberry. This is so awesome that you can add these flavors. Makes it so much better for the children to take their medicine. Thank you." - Betty P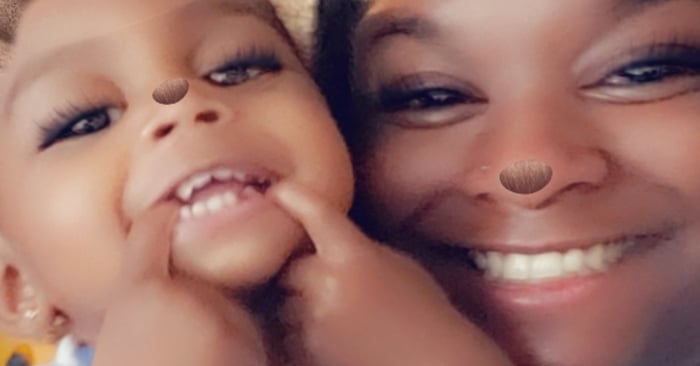 (Pictured Mom Jasmine & daughter Raegan)
"My one year old daughter Raegan hated taking her medicine- medicine time was equivalent to a wrestling match and it was dreadful. Every dose of her antibiotic was fear that her regimen would be extended due to her spitting the medicine out. We learned about flavoring and it changed our life tremendously. We decided to try Banana and she LOVED it! She was excited to take every dose, not one drop was wasted. Within no time her antibiotic was completed and we couldn't be more happier." - Jasmine J.
"My 2 yr. old hates to take medicine. I asked for his amoxicillin to be flavored Grape and he loved it. I had no problem getting him to take his medicine. Thank you so much." - Dennis Wright
Pediatric Adherence rates increase from 60% to 90% with FLAVORx
What's the magical combination, you ask?
Well, It is a mixture of taste and choice.
FLAVORx flavors mask the taste of yucky and even pre-flavored medicines. Therefore, your child's medicine will definitely taste much better and more than that, it will taste like whatever flavor they choose.
Also, choice plays a huge role here. We've discovered that when children choose the taste of their medicine, they actually want to take it because they had a part to play in the process.
FLAVORx believes in eliminating medicine-time barriers for families, so children can finish every dose and soar unto recovery.
Have any questions about FLAVORx? Get in touch!