The FLAVORx Headquarters gained 26 little employees for Take Your Child to Work Day 2019.
Here's your look into all things that happened on FLAVORx Kids Day captured in 26 photos: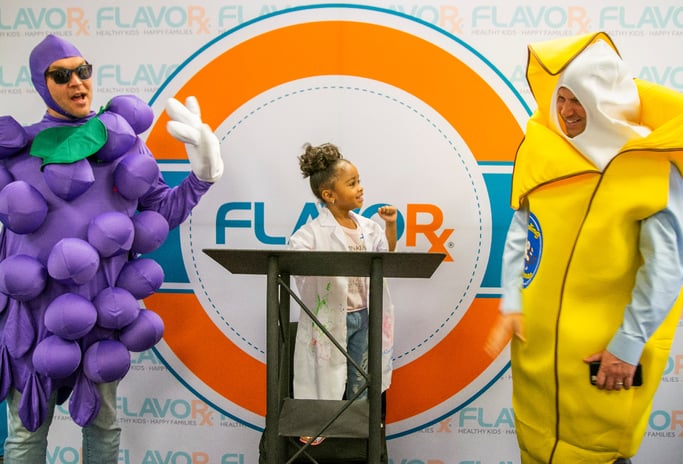 It's always fun to see how our end consumers- children, interact with our flavors and in this case, FLAVORx Kids also had the chance to experience the behind-the-scenes of FLAVORx- what it takes to make the magic happen everyday.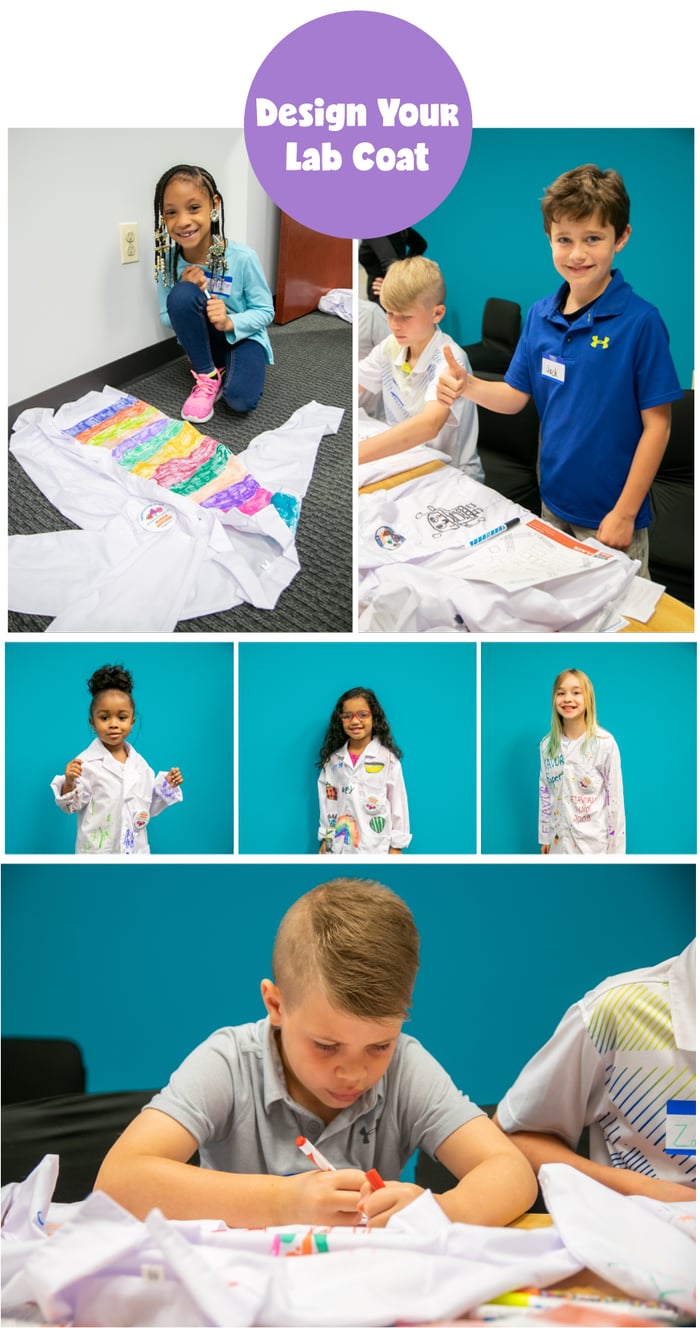 To begin the day, FLAVORx Kids wore and designed their own lab coats before making it into the Flavor Lab where they taste-tested 6 of our standard flavors and voted on a potentially new FLAVORx flavor.
Kids also had a chance to taste 2 of our veterinary flavors of which they were super excited to try - bacon and tuna. We thought it would be an instant 'yuck face', but surprisingly they found bacon pretty tasty :)

To understand a little bit about life in the pharmacy, they tried out our sister company's system The Fillmaster Auto used to reconstitute and flavor liquid prescriptions.

Diving into our purpose, FLAVORx Kids made cards for sick kids currently receiving care at John Hopkins Children's Center.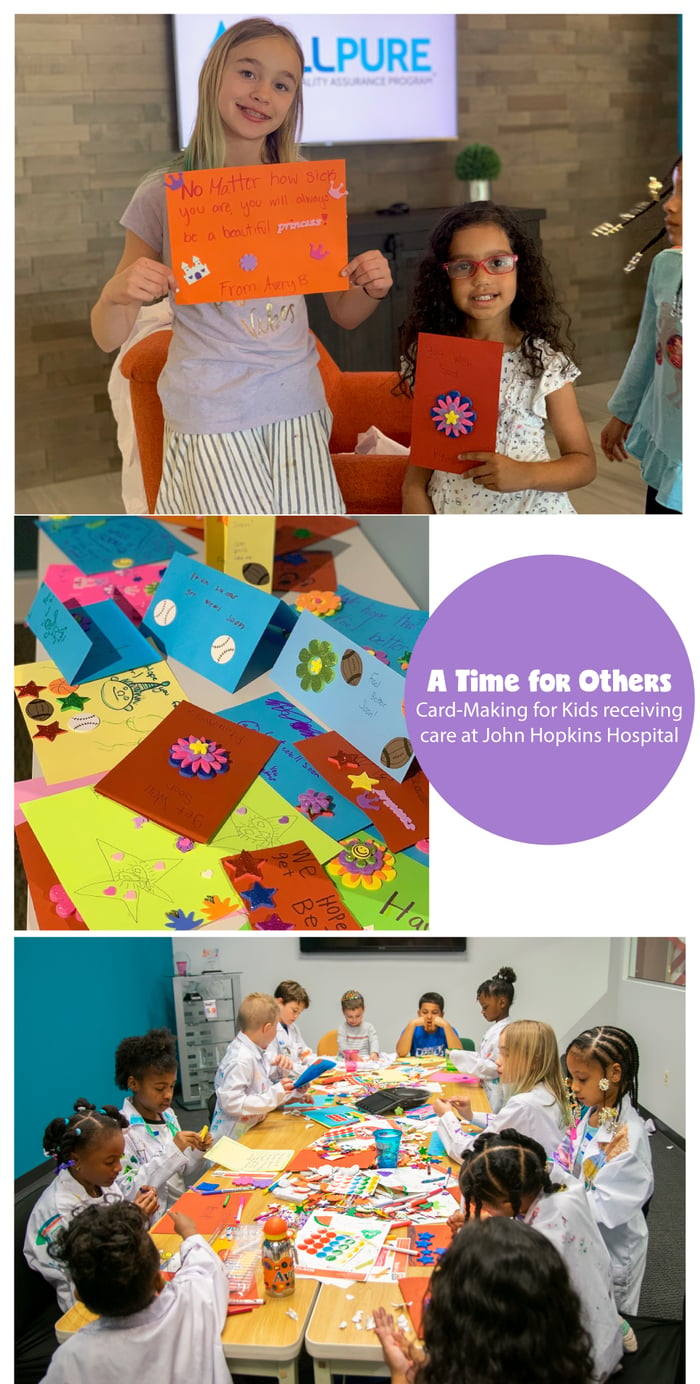 What's Kids' Day without food? On the menu was pizza and a build your own sundae station.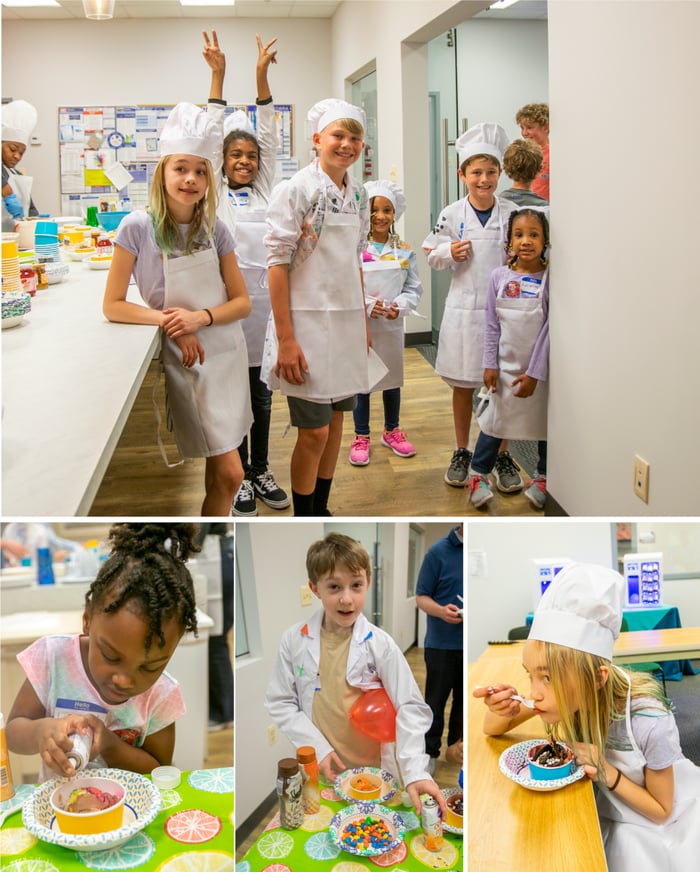 All in all, it was a pretty flavorful day. We look forward to having these kiddos back in the office again. Here's to next year!