Back-to-School, is that you already?
Schools across the US will open their doors to 56 million children this academic year. In the healthcare community, we know this means pharmacies will see an influx of pediatric patients with cough, cold, and flu that will last all the way through the fall and winter seasons. In fact, school children get sick on average 5-8 times every school year.
So what can your retail pharmacy do to get prepared and engage your community as the go-to pharmacy this back-to-school season? Here are 4 ways:
Get Super Social on Social Media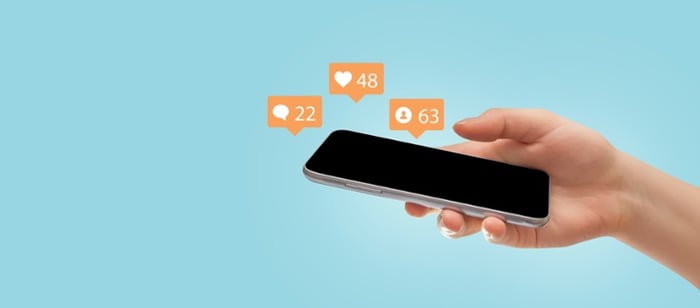 Whether you have a business Facebook, Instagram, or Pinterest page, now is the time to begin one or start using it. Social media is a powerful tool to personally engage with your customers, build relationships, promote your pharmacy's brand, and increase traffic and sales.
This back-to-school season, think about your audience and post content that would be useful for parents in your area. Establish trust with them by sharing tips on back-to-school wellness or promote your pharmacy's offerings by taking cool pictures around the store. The possibilities here are endless.
Plan an Event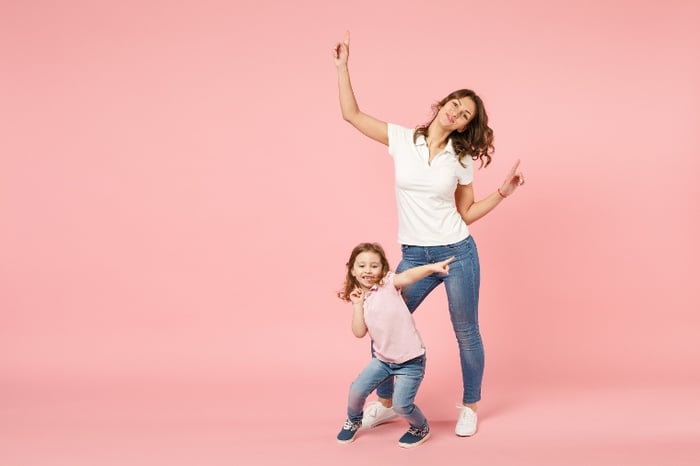 To help create some buzz in your community, you can throw a family-friendly event in your pharmacy. Make it fun and geared towards kids. For example you could collaborate with local like-minded organizations, hire a local band, and serve some good food with fun activities. Having a back-to-school event will show parents in your community that you care enough to make this time enjoyable for their children.
Put Back-to-School Stuff Back on Sale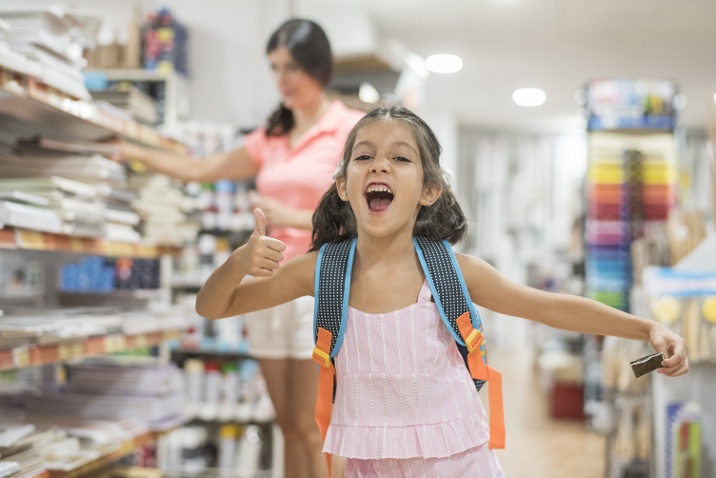 Nothing drives business more than a good sale. Which family doesn't want to know they can come to your pharmacy to get notebooks and pens for 50% off? You can also get creative here. How about offering deals on something healthy for kids or even mom? Or maybe your pharmacy can help parents by offering a back-to-school bundle complete with a backpack and supplies! Show your customers your pharmacy isn't just a place to get medicine; you're their one-stop back-to-school shop.
If you carry the FLAVORx program in your pharmacy, you can also use this as a tool to run a promotion. For example, let your customers know that if their child catches the cold this season, your pharmacy has them covered & offers the flavoring service for free. If you do have the FLAVORx program in your pharmacy, click here for customizable digital marketing assets for your Pharmacy. You can also use these assets to promote the FLAVORx service through this fall & winter's cold and flu season.
Keep your Pharmacy Customers in the Loop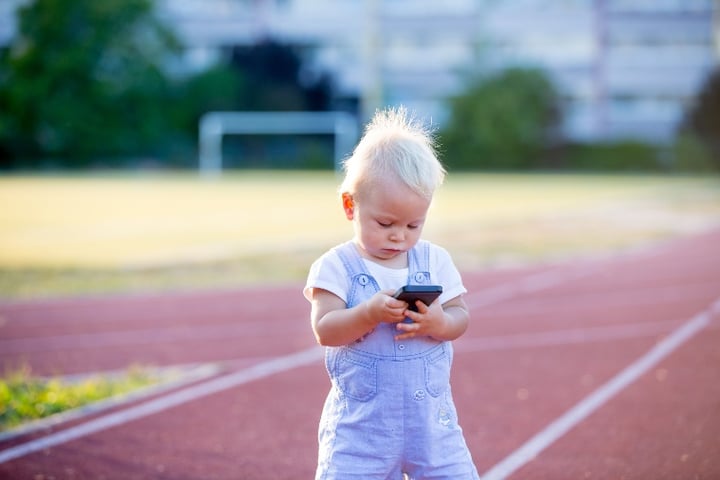 Always look for ways to continuously engage your pharmacy's customers after they leave your store. Whether it's through a newsletter featuring updates on in-store deals or events, or through social media for personal community engagement, it's important to keep customers up-to-date on all the great products and services your pharmacy offers. Make it happen. Consider your customers like new friends. This is a relationship. If there's no communication, then the relationship will be minimal.
Happy Back-To-School!
---
If you need any assistance, get in touch with the FLAVORx marketing team to talk it through.
---
Fall & Winter 2019
Pharmacy Marketing Assets